To date, we are around one month into lockdown and expecting most things to return to normal around September. Thoughts of the next academic year remain present for students, especially those who hadn't managed to sort out accommodation for the 2020-21 period. Obviously, you cannot travel to view premises, but you can do most thing over the internet. Play your cards right, and you can be signing up for autumn student accommodation without leaving your home.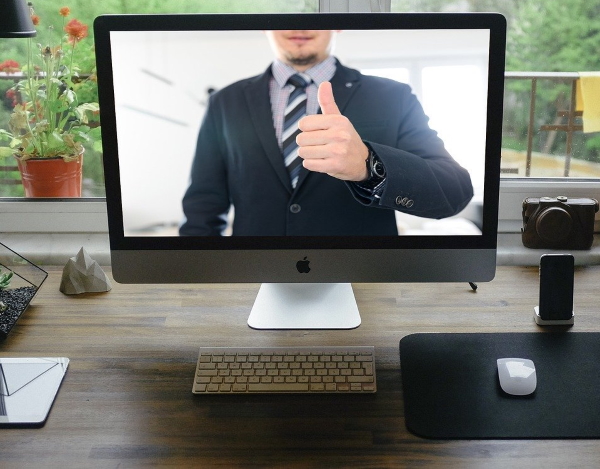 Search Pads for Students Listings
Start with our site. We have one of the most comprehensive selections of student accommodation in in the UK. Northern Ireland, Wales, Scotland, and England: it's unlikely you won't find property where you're studying or looking to study for 2020-21. We recommend going through several pages of listings and carefully examining each one. Narrow down your list and reach out to our listings in turn. Be sure to check they are not already rented out though. We indicate this on listings.
Set up a Zoom Call
When you have your short list of Pads for Students listings, be advised that in-person viewings are not permitted. Letting Agent offices are closed, and their employees are either furloughed or working from home. Therefore, you must rely on technology such as video conferencing apps to talk directly with the property owner or their handling agent for things such as interviews and contract exchange (a digital signature is legally binding in most cases). If they live in the property, for example you're looking for a room with a family, they can give you a live tour.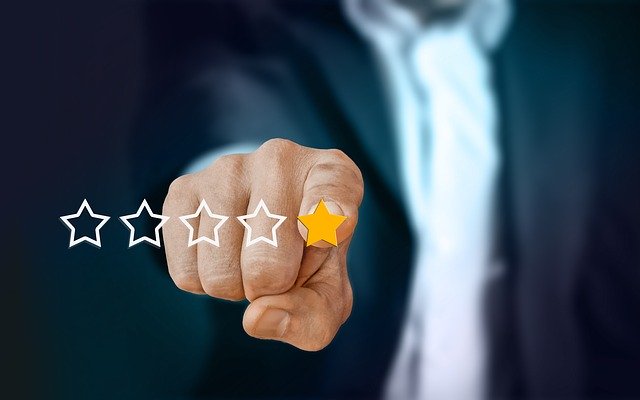 Ask for New Photos
Some agents and property owners tend to use the same photos year in, year out. This is your opportunity to see what renovations and changes they have made recently to the garden and interior décor. It's possible nothing has changed, but just seeing the place on a better-quality phone camera or more professional shots can help give you a better understanding of the property. If you're lucky, they will have taken a video tour of the property before the lockdown kicked in.
Seek out Past Tenants
Social media is a great place to connect with students in your city and you can use this to your advantage. Ask if anyone stayed in the property before or had dealings with this agency or property owner. Most students don't leave reviews on independent websites; this is your chance to find out what the company or individual is like to deal with if you come across problems. You can also get local living tips, for example the nearest supermarket and transport connections – things not always covered in official feedback.