It is early September. In the coming weeks, university students either begin courses or return to university to begin a year. Either way, we start with a pandemic still lingering. Most courses will begin online although there will be some lecture theatre time too. If a second wave hits soon, student health will be at risk. That is the current concern of the NUS.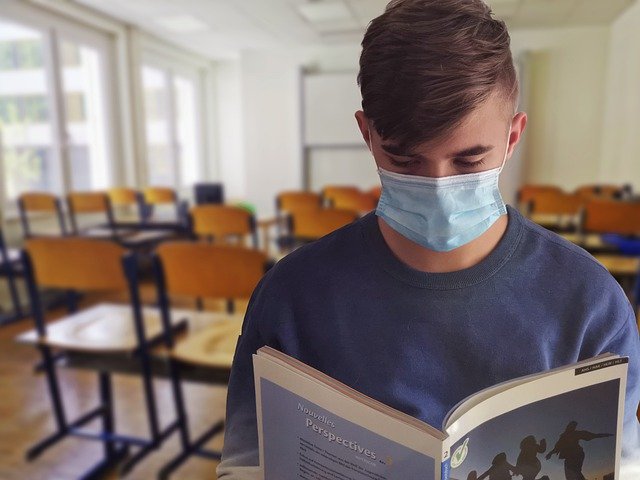 Universities Decide Own Policies
Most universities have come up with their own strategic plan. Naturally, it varies depending on the institute with no clear guidance from government. Universities were quick to decide in March to send students home. This was some weeks before the government ordered educational institutes to close. Among the policies for the new year, some universities will:
Limit class sizes
Use online study
Offer regular COVID testing on campus
The NUS has expressed concerns over potential laxity as universities keep one eye on their market position.
Fears for Immuno-Compromised Students
Students come from all walks of life, but it is for those with physical disabilities and long-term illness that the NUS currently fear. NUS President Larissa Kennedy felt that most university's plans were not thought through properly and would put vulnerable students at risk. She suggested the consultations on how to proceed had not consulted such students to understand their needs from a safety perspective.
Coronavirus has a far greater impact on immunocompromised and people with underlying long-term illnesses. With a much higher transmission rate, in some cases such people regardless of age have been asked to isolate for up to 12 weeks. For most people, these restrictions have only just lifted. With a second wave likely to hit soon, it is important for universities to have a plan in place for that eventuality.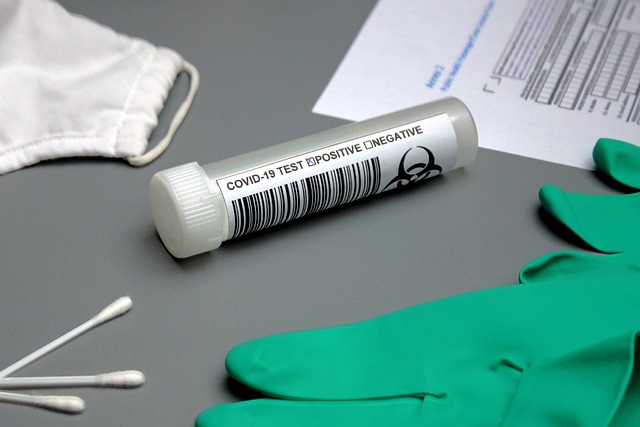 Independent Sage Recommendations for Students
The Independent Sage made several recommendations in a recent report:
That universities begin the new academic year with online teaching and do as much virtual teaching as possible
Where unavoidable, lecture groups should be as small as possible with a mandatory requirement to wear masks
Compulsory and regular testing for all students and university employees, starting from the day they arrive and at regular intervals
That Induction Week / Fresher's Week take place solely as online events
Social events should be restricted to housemates and strictly controlled social bubbles
Should there be an outbreak, universities should set aside accommodation and make both learning and food provisions for students asked to quarantine
Each university has adopted some but not all recommendations and that's what concerns the NUS.
The same advice applies at university as applied since March. Students should maintain social distancing and limit social interactions as much as possible. A second wave is expected sometime in the autumn.
Please keep an eye on information from your university as the situation develops.