Multiple mortgage brokers reported at the end of December that mortgage rates will fall early in 2020 across the board. This prediction came in the wake of the Conservative election victory, with Brexit now going "full steam ahead" as one MP put it.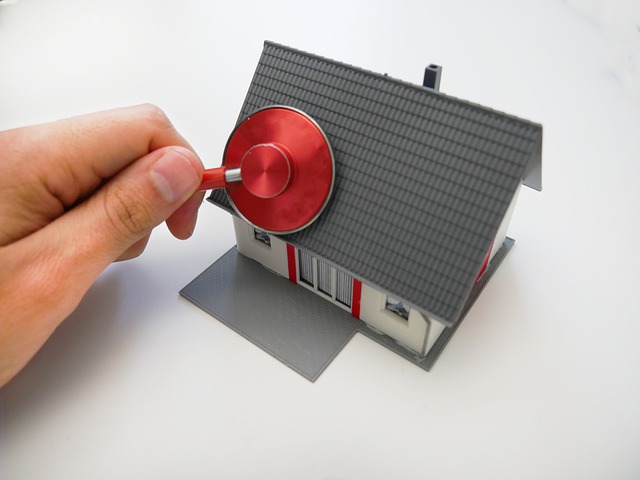 The Background to this Prediction
According to data released in December, the overall cost of fixed rate BTL mortgages is down from last year by up to £38 per month. That's good news for BTL investors. In the run up to the election, there appeared to be evidence of a stall, especially as Labour were seemingly making gains.
Yet once the election result became apparent, that fall is likely to resume. The pound was strengthening on the exit poll. Although it dipped again the following day, as the end of January approaches, some expect more strengthening.
Also, BoE Monetary Policy Committee voted to lower rates recently.
Problems for Landlords Set for Relief?
It has undoubtedly been a difficult couple of years. A new survey shows a continuing downward pressure on cost. With profits squeezed for most BTL landlords, and increased regulation and ending tax relief, there are some good deals around from providers right now. Some of these have already helped landlords expand their portfolio and squeezed margins.
However, Brexit is still a wild card which could either exacerbate or relieve existing problems. The warning is to prepare for the worst but hope for the best.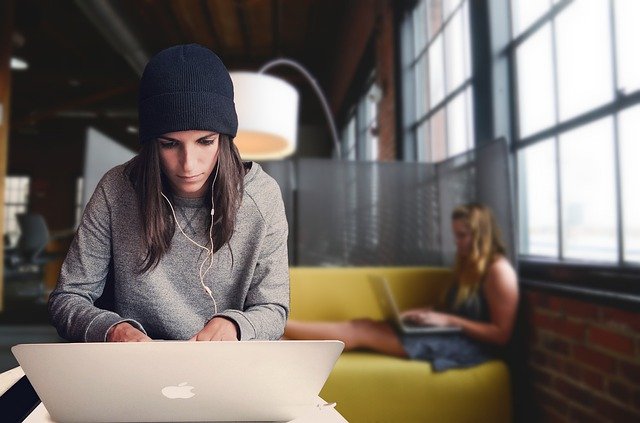 The Stable Student Market
With all the instability and no matter what happens, the student market is nearly always stable. It's also potentially lucrative if your property is in the right area. Even in times of economic difficulty, young people (and mature students) will see education as a way to improve their prospects. Education is a wise investment for students, and so is student property for BTL property owners.
Students are responsible renters with fewer defaults than BTL renters in the general population
They are also known to complain less about minor issues that are not urgent to correct
There are fewer evictions per head of population with student BTL. Bad student tenants will be gone within a year either way
Students are required to present guarantors in the result of a default. This is usually their parents
"The Bank of Mum and Dad" will nearly always make up a shortfall in some way
Your ability to convert your property into student HMOs is dependent on demand. That demand is likely to be purely about geographical proximity to certain facilities. Are you in an area where students are likely to want to live? You don't necessarily need to be near a campus, but within an easily commutable distance.