Great news: as a landlord, you may now apply for a Green Homes Grant voucher to apply against green upgrades to your residential lettings property. It covers 2/3 of the cost of the total bill including VAT up to a maximum of £5,000. Therefore, the work can a maximum of £7,500.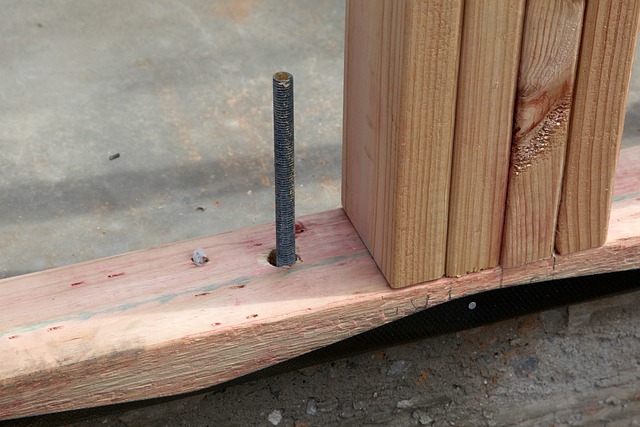 What Green Improvements Are Eligible?
There are limits to which improvements and upgrades against which you may apply the voucher. You are encouraged to make the upgrades that will impact energy efficiency the most. This is listed on your current EPC, or you can view them Simple Energy Advice site.
The government categorises two different types of upgrade:
Primary: Insulation upgrades (including wall, floor, and roof), and low-carbon heating (air or ground source heat pumps, hybrids, biomass boilers, and solar thermal heat)
Secondary: draught proofing, energy efficient interior and exterior doors, double, triple, or secondary glazing. Also includes standard thermostats for hot water tanks, and smart thermostats
For eligibility, you must install at least one primary measure. Any number of secondary measures are permissible, but they must not exceed the value of the primary measure. Further, you can only use the secondary measures voucher once the primary measures voucher is redeemed.
Oddly, solar panels are not eligible for this scheme.
When is the Eligibility Period?
The vouchers became available in early November with work required complete before March 2021 to be eligible for the voucher. However, several days before publication of this article, the government announced a 1-year extension. Apply now and you can contract the work for any time up to March 2021 at which point they will expire.
Ongoing concerns with coronavirus and massive uptake in the early months of November meant that this was required. This was all part of the government's announced "Green Revolution" from earlier this month.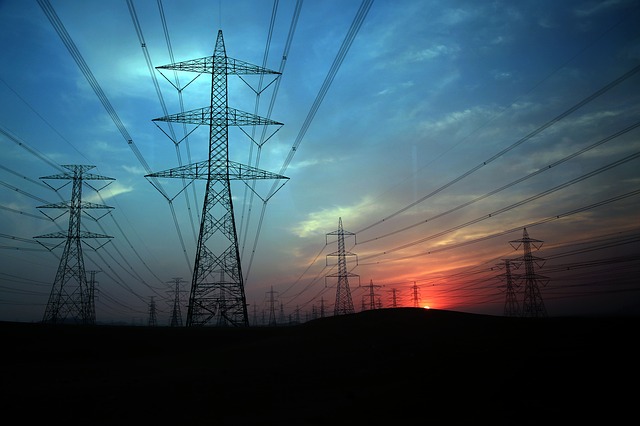 A Few Extra Things to Note
Bizarrely, only those with E rating on their EPC or higher is eligible. In the next few years, all residential properties will need to have a C rating or above. The average rating of residential properties in the UK is currently D, and so this represents a massive ambitious project to improve energy performance. Critics have pointed out that those with the lowest ratings (F and G) need the most improvements to bring them up to standard.
Also, you can't contract just anyone. The trader must be on the scheme to apply the voucher against the work. Some areas have greater availability than others with some reports of landlords and homeowners in Cornwall finding their nearest available contractor hundreds of miles away.
Landlords are being advised to shop around. Scheme eligible contractors are in high demand and it is possible you may end up getting work done cheaper from those not on the scheme.