If you've been a landlord of student tenants for some time, you won't need us to tell you just how busy January will be. This is the time of year that first-year students start looking for rental property for next year and they aim to get in fast to make sure they get the best house or flat for the price they can afford. Your January visibility is vital in this highly competitive area of the housing market. Don't fall behind.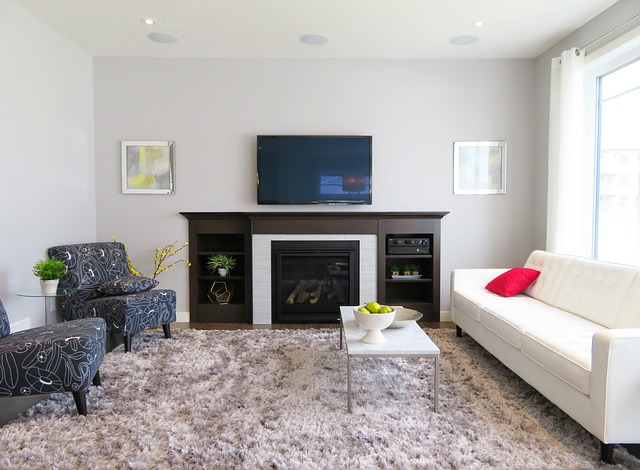 Upload New Photographs
If you've been using us for some time, the chances are you've been using the same images for years. There are two main reasons why you should change the images every couple of years. The first is that camera quality improves with each new generation, especially when using a mobile phone. Grainy photos can put people off.
The second is that décor will change over time. Those images of dated or miserable looking interiors will not do much to endear prospective new students to contact you on Pads for Students and they won't be accurate. If you've recently refurbished, your images are out of date anyway.
Use Energy Efficiency as a Selling Point
You are obliged to provide energy performance information to tenants in the form of an EPC. If your property is particularly high, why not push it as a unique selling point on our website? Pads for Students is a valuable resource that students use to search for accommodation for their next year. They come from all walks of life and backgrounds. One thing that most likely unites all students is cheaper energy costs. The EPC is about energy performance but that is inextricably linked to cost of living.
State Your Unique Selling Points
Most students fall into the obvious category – aged 18-21, single and looking for an HMO to share with a few mates. But other types of student have different needs. Mature students are often in long-term relationships or married, sometimes with children. They require family-friendly accommodation and peace and quiet. International students experiencing their first time in a foreign country may require security and closeness to local amenities. If any of these attributes apply to your property, make that information stand out.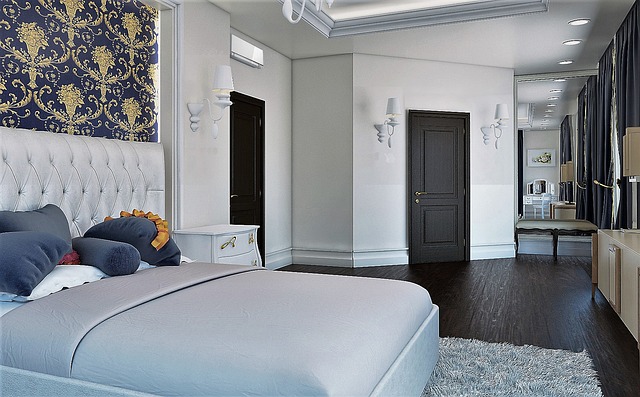 Think SEO
You may or may not be familiar with Search Engine Optimisation, the process of using keywords to help searchers to find a website. The same principle applies to Pads for Students. When designing your property information, put in the sort of words and terms that a student may enter into our search function. "HMO near campus", "one bedroom flat", "near main campus" (for towns and cities that have more than one and "centre of town". Simple terms like this will make you easier to find.