An analysis of the academic year 2016-17 came with some mixed results. For the first time, more students graduated with a 1st than with a 2:2 or 3rd. 26% were granted firsts, up from 18% on the previous year. While Universities UK celebrated this, they were concerned about a considerable drop in the number of mature students and part-time students. The trend began in 2010 and continues to drop.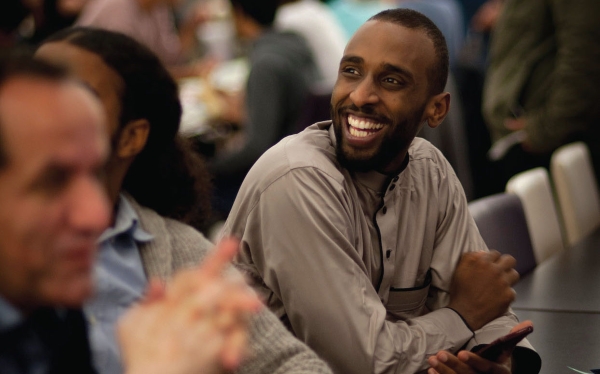 About Mature Students and Part-Timers
Although a minority, mature students represent an attractive proposition for universities. They are less likely to drop out and more likely to receive a higher grade. These are people outside of the usual age range of between their late teens and early 20s. Although people tend to think of mature students as being 50s or above, in reality, they are as young as 21: the age at which non-mature students graduate from their undergraduate courses.
Part-time students have a variety of reasons for studying this way. Perhaps they work full-time, have family commitments such as children or caring responsibilities. Som many simply want to spread the cost so they can work at the same time. This is a popular model for postgraduates, but most universities offer undergraduate degrees part time too.
The drop in numbers of both groups is concerning, especially when the student population has increased by 2% in that time.
Concerns over Part-time and Mature Slump
The report stated that part-time student numbers aged over 30 dropped by a concerning 40% in England. Part-timers, regardless of age, are far more likely to come from a disadvantaged background or an under-represented group. Part-time study has enabled many people to obtain degrees who may not have benefitted or could not progress with the standard model of degree study at a younger age. Overall, mature students (part time and full time) have dropped by 60% since 2010.
Tellingly, numbers did not change in Scotland where students do not pay tuition fees. EU and students from China increased by 7%, this despite starting courses after the Brexit vote that were likely applied before. This year's figures will certainly be interesting.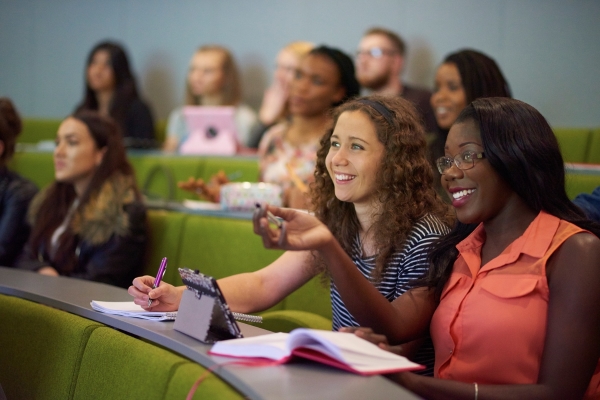 Financial Changes Putting Students Off?
Many blame the increase in tuition fees and the lack of change in Scotland certainly points to fees as being a primary contributor. In 2012 when fees went up for both full-time and part-time courses made study inaccessible, especially for students from disadvantaged backgrounds and underrepresented groups. However, universities are expanding their outreach programmes to state schools and especially minority groups to ensure they understand that if degree courses are not beyond their abilities, then they are not beyond their finances. Typically, they are reaching out to children with disabilities, mental illness, and specific ethnic groups too.