Following protests from students at The University of Manchester, the university agreed to a 30% rebate on rent. It comes amid months of protests, most of which have gone on since the beginning of the academic year. The protests were mostly centred on Manchester, but students at other universities soon joined the protests, feeling the reduced university experience should come with some concessions from universities.
The University of Manchester confirmed in late November that students currently in halls of residence will receive the equivalent of four weeks rent rebate.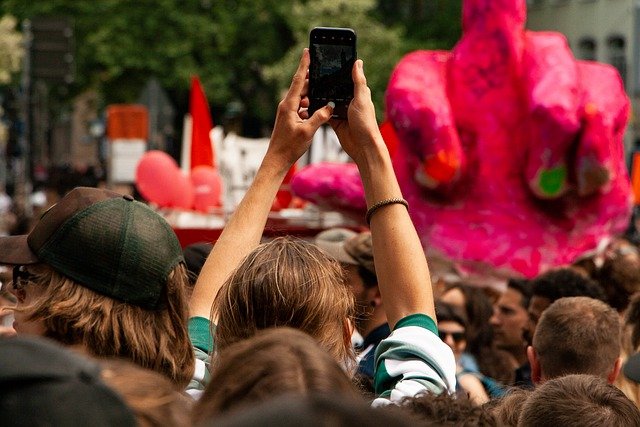 Why Did Students Protest?
Essentially, the university agreed to grant the compensation for the reduced university experience from September to December 2020. This comes amid the pandemic and the limits placed on student lifestyle and activities through the autumn and winter. Some facilities are closed off, others have severely limited capacities to adhere to COVID-19 safety requirements.
According to the university, the total value of the rebate is around £4m. It is seemingly the largest ever rebate given to students for any rent strike, not just for the pandemic.
Both students and the university are pleased with the resolution which came weeks after students tore down fences erected around halls overnight. The fences went up to limit access and to conduct security checks. Students didn't know about this until the following morning.
What Other Measures from the University of Manchester?
Yet the rent rebate campaign was not the only thing on the agenda. The university worked with students to improve the student lifestyle safely. Part of the students' complaints was the limited access to facilities that past students took for granted.
Between the students and the university, a plan developed to reopen a few public spaces including study areas and improving both COVID-19 safety and general security. There was also talk of something called a "behaviour pledge" to encourage students to engage in responsible practices for their personal safety when in communal spaces.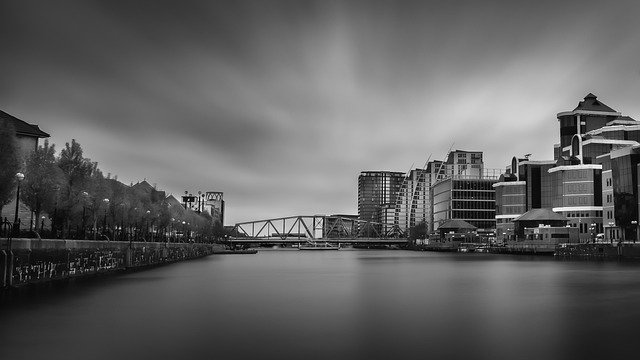 Is this the End of the Matter?
According to student protestors, no. When the new term starts in January, protests will begin again to campaign for another round of rebates. After all, this rebate covers the first term – from September until the end of December. They want the university to allocate further rebates for the second half of the academic year. It's also noteworthy that the rent strike protestors campaigned for a 40% reduction, but the university gave 30%.
The protests are not limited to Manchester. Similar protests are ongoing at Bristol and Cambridge. In Scotland, Glasgow University students received a one-month rent rebate. They were also given £50 supplement for food expenses incurred during the campus lockdown earlier in the year.
Later in November, Bristol University offered (and it was accepted) a 10-day rent rebate to students.