Term is a few weeks away now – are you all set? Maybe you have a few jobs left to do? While some maintenance jobs require a professional to do them effectively, and some for legal reasons, there are jobs you can do yourself. This will save money and time in a period when tradespeople are often fully booked because of return to university and the upcoming colder months.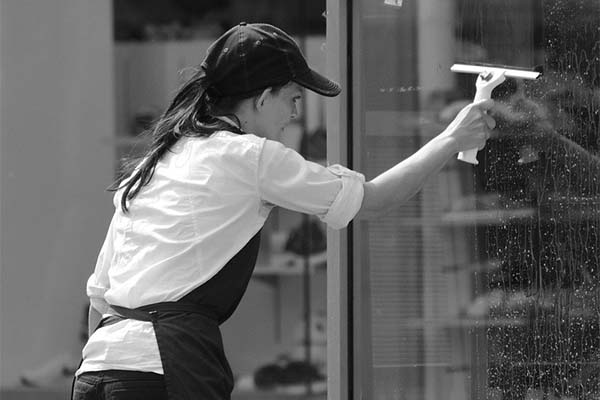 Handheld Steamer for Carpet Cleaning
A good, professional carpet clean will leave the property looking great. If you can't get a professional team or would rather forego the expense because it's just a little grubby rather than disgusting, a handheld steamer is the way to go. Will usually get the most stubborn dirt and grease out of a carpet. Ideal for areas of concentrated grime, like walkways or near sofas.
Clean the Cooking Appliances
No student enters their digs thinking they are the first people ever to rent that property. However, they don't want reminding of the pasta bake the last students had the night before they moved out. Clean the oven, hob, and microwave before the next lot of students come in. A quick and simple job – and one they won't need to do during the mad rush to move in.
Basic Window Maintenance
Again, this is not something you will normally get professional cleaners to do, but you can easily do it yourself. A bit of window clean on the glass won't take long (both sides), making a room bright and airy as the dreary weather arises. Also check the ledges for dirt and grime and give them a clean. Finally, if the mechanisms are stiff, some lubricant for easier opening.
Limescale and Grime
While the last students should have cleaned, there are some tasks they either didn't want to tackle, or they didn't do properly. Limescale and grime around the kitchen and bathroom sink and taps is one of those jobs they probably tried to do but ultimately couldn't shift. There are, of course, proper limescale and mould removers. But they don't always work as intended. Lemon juice works wonders on limescale here.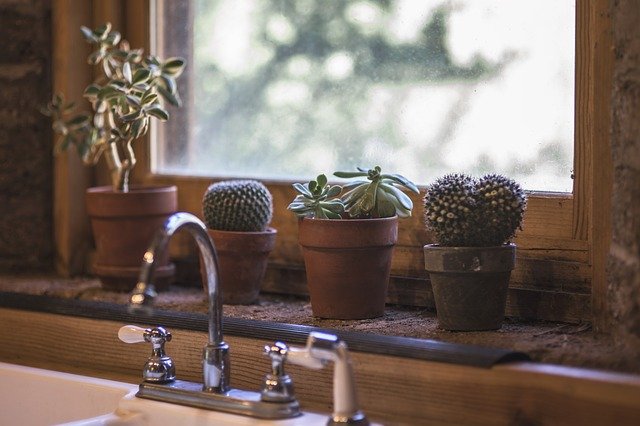 Washing Machine
Again, not a requirement and they probably didn't want to break it and get a hefty repair or replacement bill. Run an empty wash with a little bit of bicarbonate of soda and lemon juice. That will remove most dirt and grime from inside the machine. Also try a small amount of fragrant disinfectant too.
These jobs don't require professionals – even if they are, it's getting to the point of being too late to find someone. In some cases, you will pay a lot of money for something you could do yourself.