Earlier this year, the UG government announced plans to raise the rental housing stock minimum EPC rating. Currently, the minimum rating is E. From 2025, all new tenancies must be a C while existing long-term tenancies must hit this by 2028. The Bill to lock this in is currently going through Parliament and is expected to clear in the coming weeks.
The Bill has a long way to go before becoming law, and could be subject to either amendments, or constant voting down.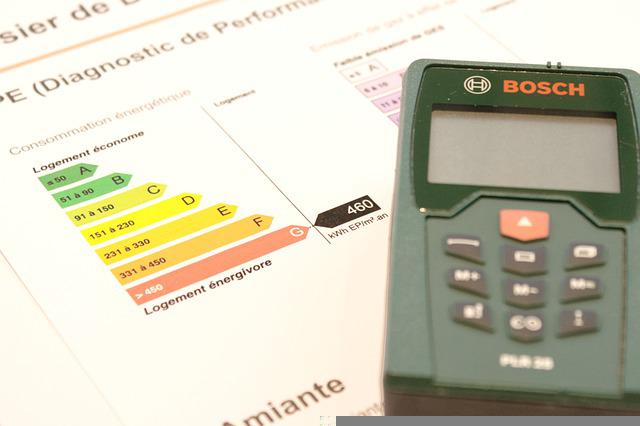 Many Landlords "Unaware"
Despite plenty of industry awareness, it seems many new landlords, and a surprising number of those who have been in the industry for many years, are still not aware of these changes. Most concerning, some questioned have said that estate agents aren't mentioning the impending changes to landlords in order to ensure the sale goes through.
Most new builds are constructed with a B or C rating, but older properties are typically much lower. It is this existing stock that is in need of upgrading.
EPC System "Out of Date"
If that wasn't bad enough, many in the industry feel that the whole EPC system currently used in the UK is no longer suitable. The government intends as part of the Net Zero Target to phase out natural gas boilers. Heat pumps will replace them; however, the EPC algorithm doesn't quite fit
It's also been suggested that older properties, which are already more poorly insulated than newer properties, may be unable to adapt to heat pumps. Where they may be fitted, it would push their current EPC "C" rating to a "D" rating, technically making the property illegal used.
Heat pumps use electricity (though some use LPG); however, properties will get a higher EPC if they use gas. It's a Catch-22 situation.
However, according to government sources, the issue is currently under review as part of the Bill.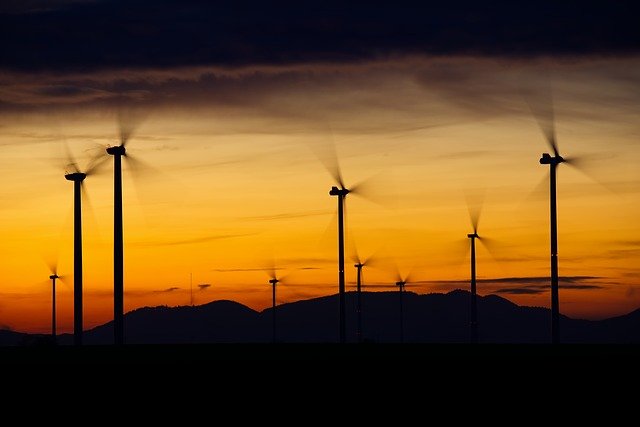 The Property Values Issue
Research has shown lifting a property's EPC from G (the current lowest) to A (the current highest) potentially increases that property's value by up to 14%. Such green ratings are no longer just a "nice to have," they're essential to how lenders calculate mortgages.
On the flip side, shifting away from natural gas and to these pumps could make properties illegal to sell or let. As we move from A-C ratings as desirable and make them essential through the 2020s, it's essential that the government has as robust a situation as possible. Hopefully, the government's EPC action plan will address these issues.
New information will become available as the Bill passes (if it does, and what final format it takes).