As a property owner with only one or two student properties, it may feel difficult to remain competitive against the wealthier owners and agents. In a time where dedicated student communities seem all the rage, you can compete, but it will take some creative thinking.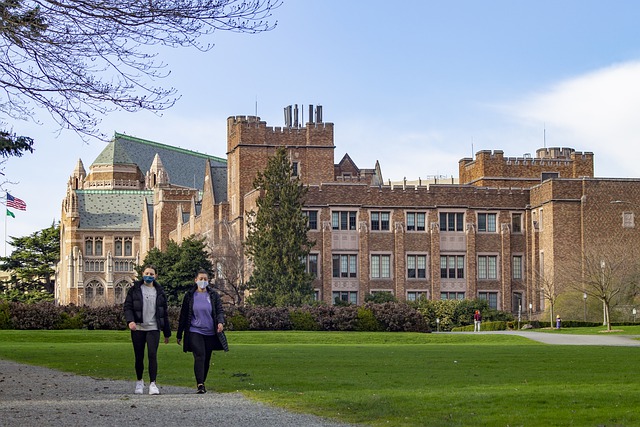 Know Your Target Tenant
You know your ideal tenant is "student", but students are not a monolith. Most students are young, single, with not a lot of liquid cash. In most cases, low cost and minimalist is all you'll need. However, there are student groups who need different things. Older students will want more mod cons, ditto postgraduates, and international students. Families (a small number but they are present) will have different needs again.
Making your property attractive depends on knowing the type of students you can attract to each of your properties.
Know Your Location
Where your properties are located will also determine the type of students to whom you might appeal. Where there is heavy student population, you will likely appeal to the broad student base. Near to major facilities and transport, you might appeal more to international students. In quieter areas, more so to mature students and those with families or other commitments.
With a small portfolio, it's important to know your properties intimately to best appeal to those who would be most interested in it.
Monitor Local Rent Prices
Both COVID-19 and Brexit have impacted rent prices across the board. Student properties are largely unaffected by the economic situation, but these two issues are different. Rents have been dropping or stagnating. Don't price yourself out of the market. Similarly, when rising, ensure you rise in line with inflation to maximise your yield. Do this every year. As an owner of fewer properties, it's vital to keep on top of this.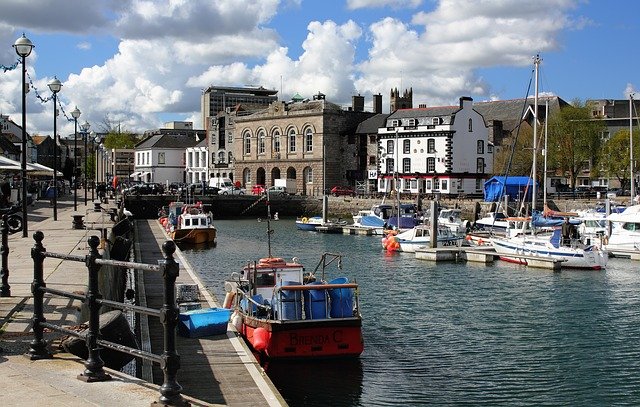 Use Pads for Students
Our site hosts student properties from across the board. Our helpful interface makes it easy for you to upload images and explain what makes your property unique and attractive. Focus on the property's USP (Unique Selling Point) and working with us can be a great investment for your small business when you don't have the budget for a large website and devote time to regular marketing.
Develop a Reputation for Reliability
You can use being a small portfolio property owner to your advantage. Students will put up with a lot, but being reliable, sorting out problems quickly and asking, "anything else I can help you with?" can go a long way. Students will use social media and other networking to praise good landlords and call out those who do not care. Build a reputation and you can survive and thrive in the face of the shiny purpose-built student communities.