If you've just graduated university, congratulations. Assuming you're not considering going on to further study, it's a safe bet to assume that you're now seeking employment in your chosen field. Have you considered graduate training schemes? Many businesses take on raw graduates into such schemes to train the next generation of business leaders. If you've not yet considered such graduate training schemes as a future career option, here are some reasons why to do so.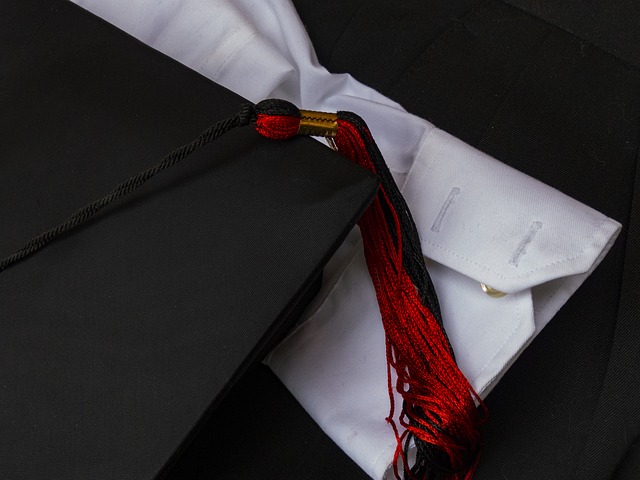 What Are They?
They are training programmes that businesses in specific industries offer graduates to help them adapt. At the end, you will be ready for a management or other responsible role. They are mentored with a strong focus on training, lasting 1-3 years, a mix of work and training. There is no obligation to commence employment at the end of the scheme. Sometimes, there may not be a job opening for you.
Typically, employers expect a 2:1 minimum although some may be relevant with a 2:2.
Places are Competitive
The first thing to note is that graduate training schemes are highly competitive. Each year, far more people apply than are taken on. That means you should be careful about which scheme to apply for and realise you'll be up against potentially thousands of other highly qualified applicants. While they won't guarantee future employment, simply having been on such a scheme makes you much more attractive to future employers.
Choice
There are so many to choose from and you don't have to choose one relevant to your degree. If you did a geography degree, there's no reason why you can't or shouldn't apply for a GSK graduate training scheme. They are designed to adapt your academic training and skills into workable job and life skills for complex processes, systems, and people and industry management. Before applying, look at your options to find one that's suitable for you and your qualifications.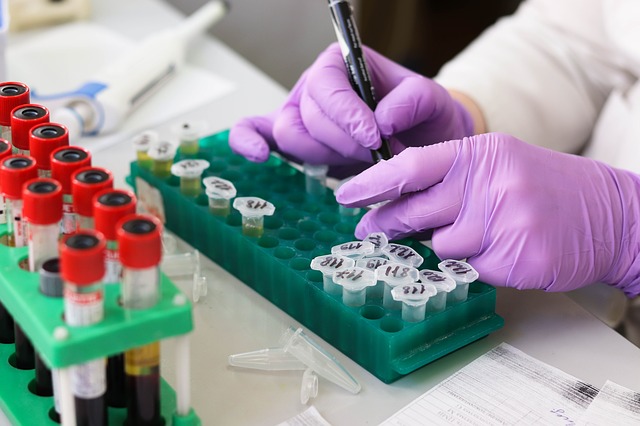 Experience
Graduate training schemes are highly sought after, and for good reason. You get on-the-job training useful right across the industry. The early years of your career are the most vital. Few other jobs provide a mentor for up to three years helping you learn the industry, technology, and those important soft skills. Plus, there are the networking benefits. You'll connect with a lot of people – industry leaders, co-workers, and even be expected to network. It's valuable experience.
Paid A Full Time Wage
Unlike non-graduate apprenticeships, you will receive a full-time wage on a graduate training scheme. That's because they are seen more as employment than as education although training does feature heavily. Each course essentially sets you up with real-world industry relevant skills (and soft skills) designed to bridge the gap between your academic education and the daunting world of the employment market.