In early July, lockdown restrictions in the UK were lifted further. Despite this, universities and UCAS are changing procedure ahead of an anticipated second wave.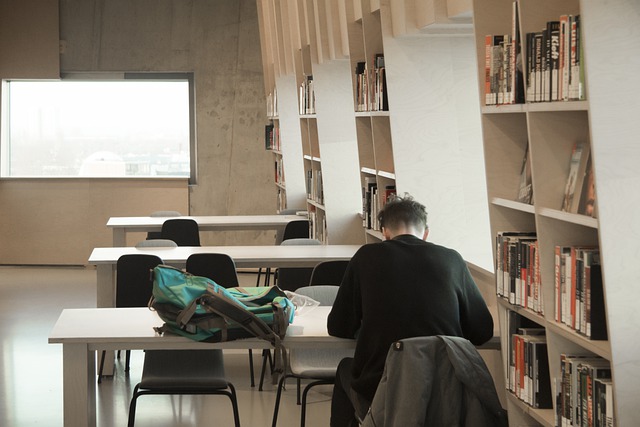 Offers & Acceptance for 2021
As far as UCAS (Universities & Colleges Admissions Service) is concerned, little changes procedurally. Universities are still offering places, both conditionally and unconditionally. All offers made before the March lockdown remain in place; students should keep an eye on their UCAS accounts for updates.
You may have heard of a government ban on unconditional offers. Universities did send out an unusually large number and the government stopped it because it put pressure on students to rush to accept places.
Universities can now only provide a limited number of unconditional places
There could be another 10,000 places available at the discretion of the Education Secretary. 5000 of these are for medical courses
A-Level Results Day 2020
13th August 2020: that was the intended results day for England & Wales before the pandemic. This date stands as far as authorities are concerned. A-level students' grade's will be based on average marks through the course. Scotland's SQA has planned results day as "no later than Tuesday 04 August". As in England & Wales, this is the originally intended date.
Students may challenge a result if it negatively impacts a university place offer. For this year, you may sit exams on which your final grade will be based. As these may fall late, and close to university admissions dates, universities permit delayed course entry for 2020. Alternatively, you could sit the planned 2021 exams.
Finally, you could enter clearing. Unlike most years, students are not permitted to appeal to the exam board but can appeal to the college if you believe they made a mistake.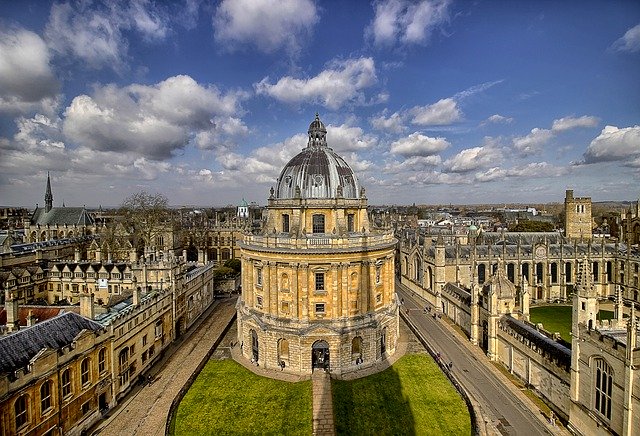 Clearing 2020
Clearing is for:
Students who decide late (after 5th July) that they want to go to university
Those who didn't receive solid offers
Students who received offers and rejected all of them
Students with better than anticipated grades who want to revisit their choices (Adjustment)
We expect no major changes to clearing this year beyond cancelled Open. However, some virtual open days are planned. All offers will take place virtually.
Deferring Until 2021
Recent reports suggest a record number of deferrals for 2020. Universities are trying to encourage as many students as possible to take up places for this year to avoid a headache for 2021. They are making accommodation and the learning environment as safe as possible.
However, if you really feel you couldn't begin a course this year, defer as soon as possible. Contact the university if you have already applied and seek deferral. Alternatively, if you were considering a Clearing place, leave it until after the courses have started and start with UCAS afresh.