So, you've filled out all the personal details and provided evidence of your academic achievements so far. You have also got academic references and all the other formal information that UCAS requires. There is only one thing left – that daunting yet all-important personal statement. At date of publication of this article, you have 17 days to go. Maybe you're at a loss? Anxious? Read on!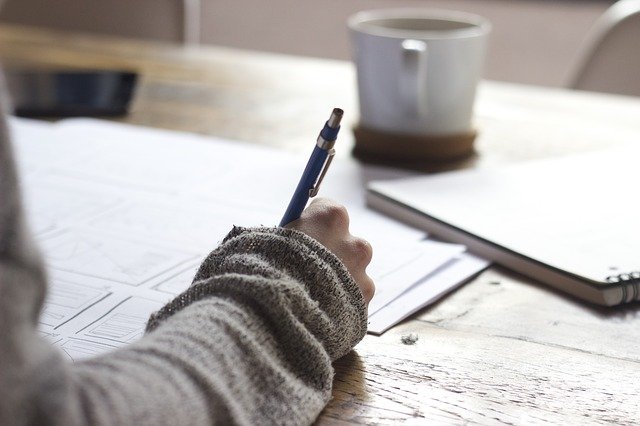 How to Start a Personal Statement?
Even if you can write about yourself until the world freezes over, getting started isn't easy. What should a first paragraph look like or even the first sentence? There is no correct way to start. In fact, UCAS says there is "no killer opening" so you shouldn't stress out about it too much. Instead, make a list of bullet points explaining why you want to study this subject. Then start to craft the statement around that. Acceptance comes from solid candidacy, not on the strength of the first line.
Show You Know What You Are Applying to Study
This is a big one. UCAS does not want to see waffle or vagueness. Right from the start (ideally the first paragraph), it must be clear what you are applying to study. This is where you need to be specific. Pointing out that a subject "seems interesting" will likely lead to a rejection. Students do this because they think it keeps options open. The opposite is true though – you can't be everything to everyone or your application will appeal to nobody.
What Personal Subjects to Cover?
UCAS and universities are equivocal on what they expect to see in a personal statement. These are:
Enthusiasm for a subject – point out not just that you are interested but show evidence of it too. What extra-curricular activity have you done? Voluntary work?
Don't be vague – "I love music" isn't going to lead to an offer. Deal in specifics examples of how you've engaged in studying music
Academic achievement – while the rest of the application will show your results or projected grades, that's only half the story. This is your chance to elaborate with finer details
What you hope to achieve – Don't just talk about the past and the present. When all other things are equal, your career aspirations could be what makes or breaks your application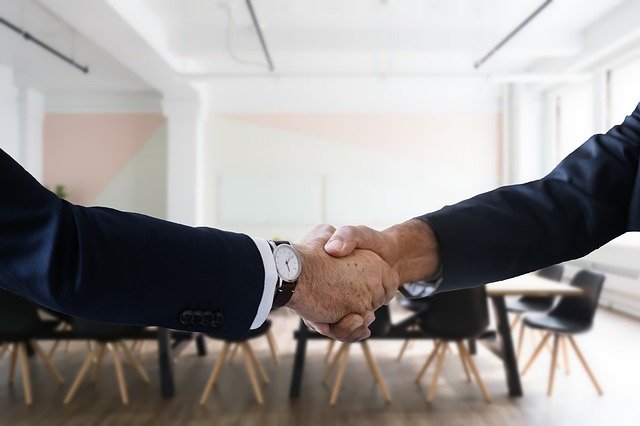 Research Your Applying Universities
It's a personal statement, but the statement is about more than yourself. It's a good idea to research your universities of choice and reference your areas of interest and strengths. While you can't and shouldn't reference all your choices, you should if they have a common strong point. For example, if applying to archaeology departments with a heavy focus on Roman Britain you should certainly mention your Roman projects.