If it's been said once, It's been said a thousand times: this pandemic has created more problems than simply the emergence of a new deadly pandemic. Although many restrictions have been lifted, it's expected some kind of lockdown is going to happen this autumn-winter. Students especially are being asked to limit social interactions. But you need to stay physically and mentally healthy. Here are some tips to achieve that.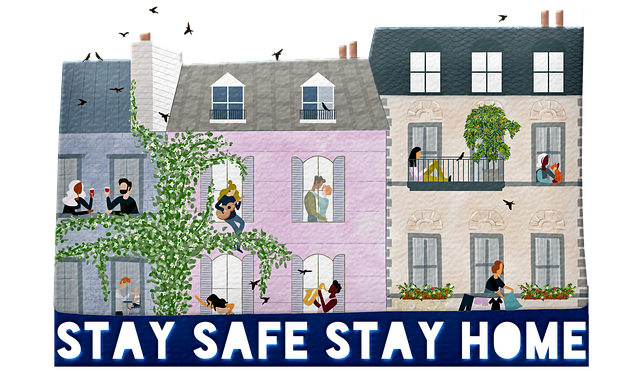 Get Social, Virtually
This is the generation that has only known a world with the internet. It's the generation of TikTok, Snapchat, Instagram, and other social media platforms that use video. Of course, seeing your friends on a video is not the same as meeting in person and we all need that human connection. However, if you check in regularly with friends you are unable to meet up with in person – every day – it will take the edge of that cabin fever.
Get Your Downtime
It's tempting to just throw yourself into work when social interaction is restricted to small bubbles. Don't be tempted to become a workaholic and tie yourself to a desk. Not only will it make you miserable, but you have to understand how your brain needs rest time to disconnect. Leisure time is vital for mental health and for concentration when you do dive back into academic work. Learn to cook, read a book, or just watch Netflix.
Physical Activity
It's important to get as much physical activity as you are able. We're currently allowed outside for as long as we like. That might change to the restrictions we saw in March. If so, then use whatever permissible exercise time is available. The weather will get worse, but there will be mild days and dry days. Go to the university gym, go for a walk – even exercise at home on those bad days. While exercise doesn't cure depression and anxiety, it is good for the mind.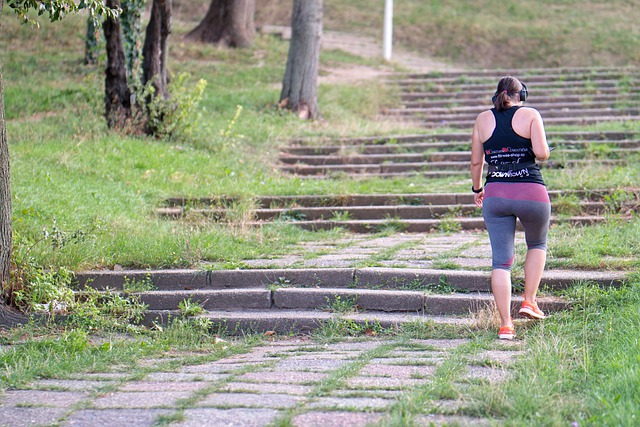 Go Easy on Yourself
You are going to university, moving out of home, and studying a degree potentially hundreds of miles away. That is a stressful and life-changing experience. But to do so during the worst global pandemic where close family members are at risk, for a disease that manifests no symptoms in most patients, that makes your existing stress and adjustment much worse. Most traditional experiences of student life are closed to you because of a virus.
Be kind to yourself.
Talk to Someone
There is and has always been student services for those in need of mental health support. Your university should have a Nightline or equivalent. Faculty are also on hand to help with non-academic as well as academic support. Outside of student services there are always mental health charities such as Samaritans and Campaign Against Living Miserably. Don't be afraid to reach out.