Lettings agents can be great choice for most landlords. They manage the let, collect fees and rent, sometimes carry out repairs, and do all the background checks on new tenants. Yet despite this range of services, there may come a point where you wish to do this yourself. If you're considering bringing your working relationship with a student lettings agent to an end, here is the correct way to go about it.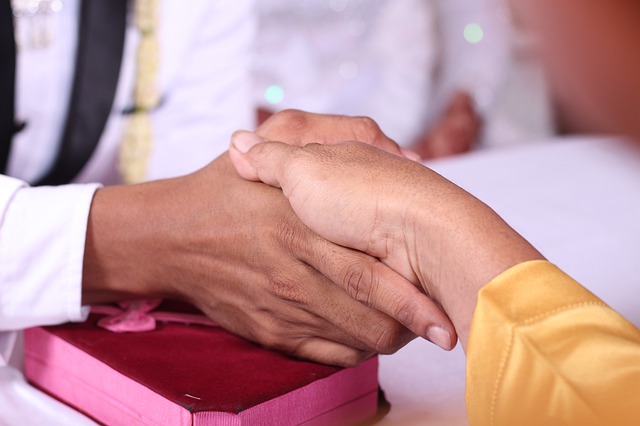 First: Why Do You Want to End It?
There are two main reasons why a landlord wants to end a student lettings agent working relationship. The first is that you have received a bad service or feel that what they do is poor value for money. They never carry out repairs, but merely inform you of the problem and insist you make arrangements. The second is that your student tenants wish to stay longer, and you want to save them and your business the renewal fee and increase your margins. Most undergraduates stay only one year, but some prefer to stay longer. Doctoral students, for example, often look for a multi-year let.
Consider Minimum Period and Termination Clause
Firstly, check that you are able to cease a working relationship with your student letting agent in the timeframe that you wish to end it. The contract might specify a minimum contractual period of several years. If that is not about to expire, you may have to wait a little longer. You will also need to give a minimum notice period. At the time of publication, it is February and your student tenants for next year are likely already searching for property. This may not be the right time to consider ending such a working relationship.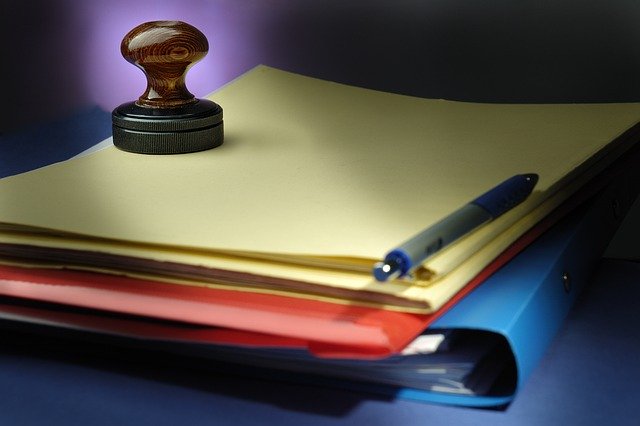 Put it In Writing
Nothing is worth anything in contractual law without written notification. This does not have to be a letter; it can be an email. So long as you make your intentions clear on the end date – acknowledging that you understand the contractual requirements of notice. They may require three months minimum, but the longer notice you give, the better it is for you and for them to get the final details transferred over. The less hassle, the easier the process will be for everyone.
Full Disclosure
Be courteous and helpful, handing them any and all information they made need from you in acceptable time frame. You may need their services in the future so make the transition as smooth and as prompt as possible. It's likely they won't need much information from you. If anything, they will be handing information to you for the transition.
If you are happy with their service, you may wish to reconsider leaving. Truly good agents that go the extra mile are rare. The work you take on could prove too much.