Most students – no matter how independent they are or how excited to start university – will feel homesick. It's natural to feel daunted at unfamiliar surroundings, in a town or city you don't know and a place where (typically) you know nobody.
How to deal with homesickness? We have just the guide.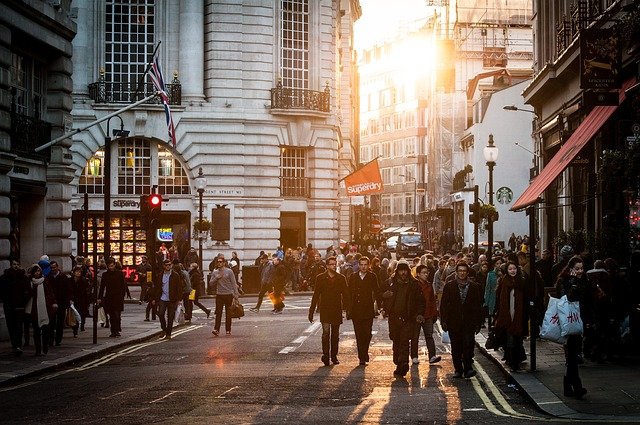 Remember: This is Common
According to a recent survey, 70% of freshers experience homesickness. This usually passes within the first two weeks, by which time you will have made some new friends. The good news is, that circle of friends and acquaintances will only grow through your course.
Also remember Fresher's Week isn't an ideal representation of university life. Everyone talks to everyone and there's a strong chance you won't see those people you met that week for the rest of your degree.
Orient Yourself
University life isn't confined to the university; although some rarely leave their fully catered halls of residence, they're not getting the full university experience. You now live in a new town or city, so take the opportunities to orient yourself. Go for a walk, find places of interest and things to do about town. You'll soon settle in when you know where the shopping centre is, some pubs, local parks, markets, and supermarkets, and more.
Societies and Clubs
Again, Fresher's Week is not ideal. Everyone will want you to sign up for their group – who doesn't like moustache designing?! It's the latest in-thing! Don't feel under pressure to sign up in this week. Take some time to look on the university website to see which societies and clubs operate around the university. There is no deadline to sign up, they'll take members most of the year. Get involved in a group or two and you'll soon settle in.
Make Plans
A great way to stave off that homesickness is to schedule a home visit during the first term. Don't leave it until the Christmas break (a whole ten weeks or so) to visit home. Having something to focus on, meeting up with friends and doing stuff with family, can help ease the transition between regular home and new home.
Secondly, make plans to do stuff in the new place! There will be lots of stuff going on. In term one alone, autumn fairs and Christmas markets are a great way to see the sort of places you wouldn't normally visit or would otherwise take for granted.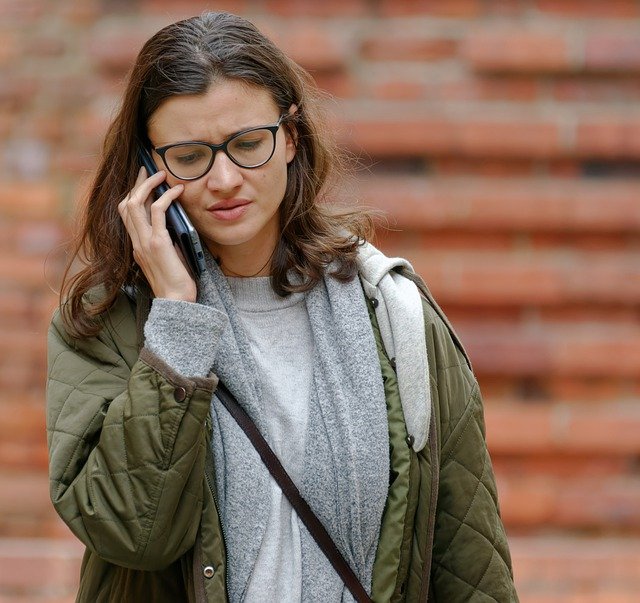 Helplines
Nightline is the most obvious choice, but there are others you can call such as Samaritans. In Nightline's case, their volunteers are mostly current students who have already experienced some of the issues you're going to face as a new student.
Don't be afraid to reach out to these free hotlines.