For many years, students seeking university places have believed where they study is the most important factor. Logically, a 2:1 from a Russell Group University is considered more prestigious than a 2:1 from any of the wave of new universities.
However, new research suggests this may not be strictly true.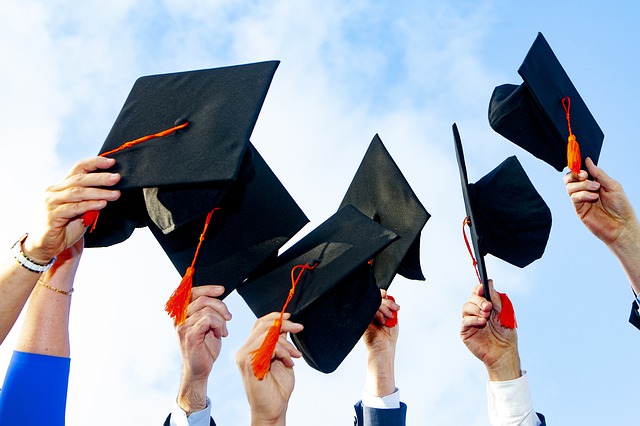 Institute for Fiscal Studies Findings
A recent report examined many graduates across England, focusing on the whole range of degree grades. Most interestingly, those with first and upper second honours degrees earnt more on average by their 30th birthday than those with lower second- and third-class degrees.
Five years after completion of their studies, those with first- and upper-second class degrees earnt, on average, around £3,800 more.
This was regardless of where the student studies.
It flies in the face of convention that a first or upper second is worth more when conferred from a top university.
Competitive Entry Does Not Mean a Better Degree
The better universities are harder to get into. It's hard to get into Oxford or Cambridge than any Russell Group University, and harder to get into a Russell Group University than those not considered elite. Therefore, the perception has arisen that these universities are worth more.
Yet the report found that though it was harder to attain an upper second- or first-class degree, there was no meaningful difference between earnings or career advancement.
The IFS called for prospective students and their parents to relax more about choosing where to study. Prestige alone is not enough; other considerations should also come into play.
Another Subject Matter
That is not all there is to it. The same study discovered that grades also matter for individual subjects. One co-author stated an "inconsequential" difference between a first and upper second on earnings for most subjects.
Yet for business, law, information technology, and medical qualifications, the difference is often substantial. For economics, the difference between a lower second and upper second can be as much as 15%. Yet the difference in social sciences such as English language and education, that difference is negligible.
In these subjects though, an upper second resulted in much higher average pay all round when conferred by a more prestigious university.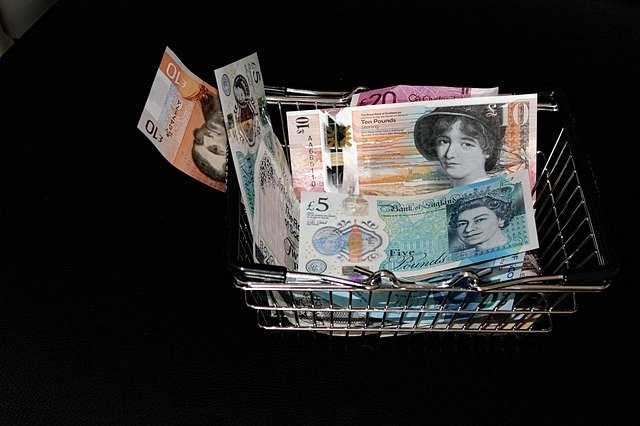 Like for Like Grade Comparison
In simple terms, by the age of 30, both women and men who attained a lower second from the most selective universities earned 20% less than those who attained an upper second.
Contrasting that, by the same age, the difference between those who attained an upper second and a lower second was markedly narrower: 6% lower for women and 8% lower for men.
Prestige should never be your main deciding factor. As this is about your future, it's important to weigh up all the pros and cons.