It was recently revealed that applications for postgraduate courses have jumped by 20% this year. This flies in the face of expected reductions based on the uncertainty of the COVID-19 situation.
COVID-19 is just one of the reasons, though it's a major reason based on the economic instability it has created. It's being called "panic master's" but what is it about this year that's led to such a huge jump in applications?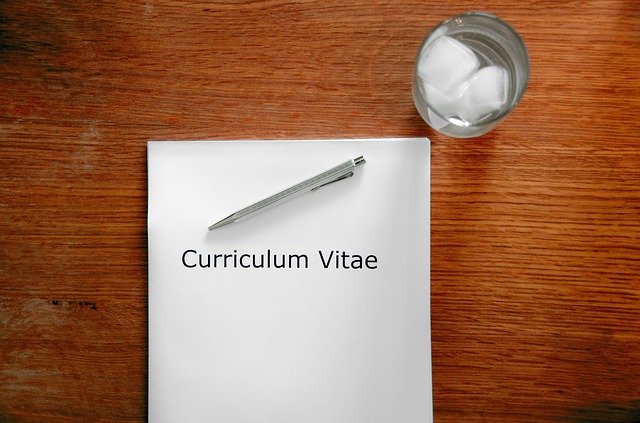 An Already Competitive Jobs Market
It's been a tough few years, arguably a difficult 13 years since the Credit Crunch. Graduates across the board have found it difficult getting relevant work. Evidence suggests it is the lack of responses in a saturated employment market that has created this situation – a double whammy of a pandemic and Brexit.
But there are other courses. Back last summer during the pandemic's first wave, many graduates who had expected to start temporary placements and graduate schemes had them deferred or even cancelled.
These cutbacks are certainly real. Most employers said they offered half the usual openings last year compared to previously. However, some are back to pre-pandemic levels from this summer. Of note are the lack of graduate entry level roles in those industries most hit by the pandemic.
Universities State 10-20% Increase This Year
Cambridge, Edinburgh, and UCL are among some of those claiming applications are up anything between 10% and 20% on most courses.
They are urging caution though, telling students not to rush into a postgraduate course. However, they also said that they understand graduate frustrations with employers not contacting them back and even those graduate schemes cancelled.
It's understandable that students are choosing to re-enter education or go straight on to do a PG course at this economically difficult time. It's worth noting that loans for graduate programmes barely cover living costs at present and so students should think long and hard before applying.
The Student Loans Company also stated a 15% rise in English students securing postgraduate loan funding for 2020-21. With an increase in undergraduate intakes too, it could mean up to 30% go on to postgrad study.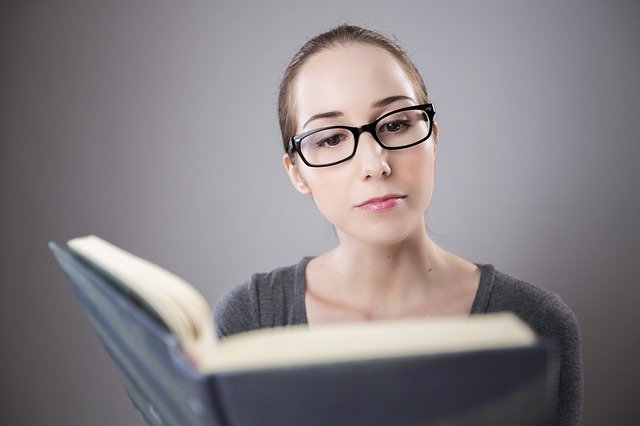 Student Union Speaks Out
However, one Student Union rep has another explanation. Leicester University Student Union ran some focus groups this year with graduates from last year. Some claimed they felt they had missed out on soft skills vital to the modern workplace in their finals year. It seems clear many felt that a postgraduate degree would be the best way to ensure that they learn those skills.
They cited a "lack of career readiness" and "expectations of such soft skills from employers." In a pandemic that has lasted over a year, others fear readjusting to normality.