There has been a lot of debate over the role of universities during the pandemic. From complaints about social distancing management to rent strikes, much of this has been about whether students are getting value for money. However, universities are at the centre of the campaign to raise awareness of "digital poverty" and the impact on education.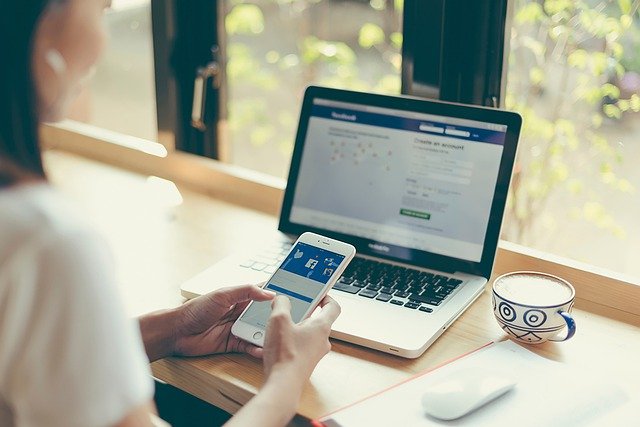 What is Digital Poverty?
"Digital poverty" is the term used to describe the gap in skills and access when it comes to internet use. It applies to financial limits – poorer families pay for cheaper deals which can limit learning at key times and stretch bandwidth for high impact internet functions. It also means a lack of opportunity to learn through lack of devices and inability to afford a new device, or being restricted to using older devices.
Universities Say Government Not Doing Enough
Recently, university bodies reached out to the Education Secretary Gavin Williamson.
The government has provided laptops and mobile devices to the most disadvantaged school pupils and sixth formers. However, the group of academics and Vice Chancellors say that university students have been largely ignored.
Now though, the Joint Information Systems Committee (JISC) the organisation responsible for maintaining universities digital networks are warning of a "lost generation." They have the backing of chancellors all over the UK in an academic year that will now likely mostly take place online.
A RISINg Poverty Trap
Parents of students who normally expected not to slip into poverty are doing so due to the pandemic. Parents are losing jobs, facing lower pay, and small businesses are ceasing trading. They cannot afford the previously affordable cost of subsidising their children's study.
Wales has given £40m financial support to combat digital poverty while in England, that figure is just £20m. Universities say more is needed to help students at home or isolating in private accommodation to keep up with their studies.
It's fallen on universities to loan out computers and other devices.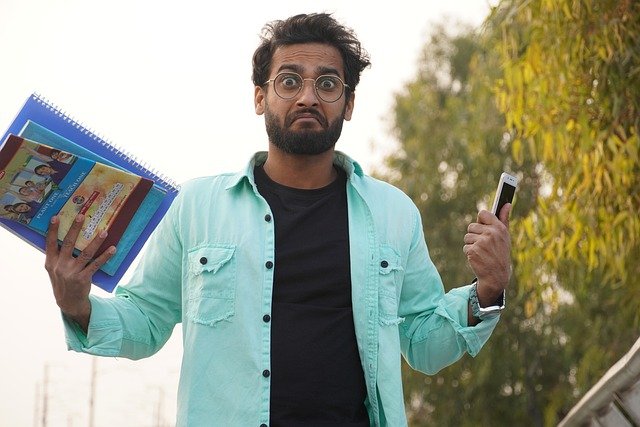 The Issues That Students Face
Universities highlighted digital poverty among students as:
Some are single parents or carers and have a limited budget on which to invest in technology to help them learn
Shared laptops between families of 4 or 5 because they cannot afford more than one, and the student or students are confined to home
In households with multiple students there is conflict, strain, and time limitations, especially around academic deadlines. Spring and summer will be particularly hard in households as these are when end of year projects are due
Universities cannot end this digital poverty without government help, according to universities. As the academic year goes on, it is vital that no student is left behind or grades suffer because of the pandemic.