So, you've arrived in your halls of residence. If, like most around the country, the décor isn't all that inspiring, there are cheap and effective ways to brighten the place and add your personal touches. This will be your home for about 9 months, taking in the cold and dark winter months. This is how you decorate your students digs on a budget.
Plants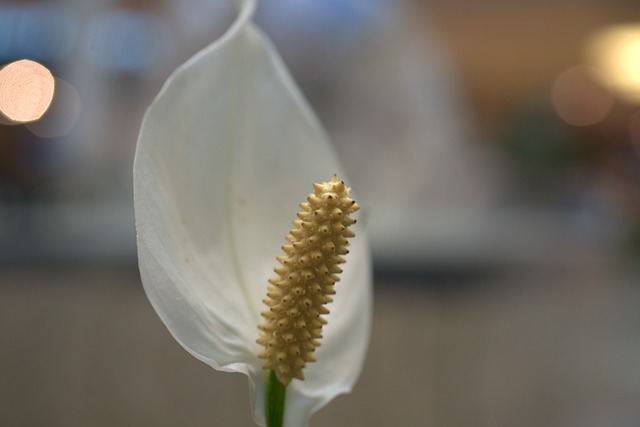 Plants always make a place look brighter. Japanese Peace Lilies are a popular choice with students. They quite happily survive in most conditions, away from direct sunlight though in a sunny area. Succulents are also popular; they rarely need watering and can be left through the Christmas and Easter breaks without needing a single drop. Banana plants look great but they do need a lot of watering. Take it with you during the break.
Posters
Cheap and easy to obtain – most music shops sell them, but you might also find poster sales on campus quite regularly too. Posters can be obtained for as little as £1 each. 3-4 of them will add both colour and focal points to the dull white walls of your student digs. No nails or hammer, frames or anything like that. Just use Blue Tack and they will go up almost anywhere. The Tack is also reusable.
Fairy Lights
They're not just for Christmas, they will brighten up your living space right through autumn and winter. Use fairy lights to draw attention to key areas, especially those dark coves and overhead spaces such as bookshelves. Some students string them along their work desk to have some light during the dim winter days and early sunsets. Use LEDs as they use much less energy.
Bathroom Accessories
While focusing on your living space, don't forget to add a touch of you to the bathroom too. This is easier if you have an en-suite and can add as many touches as you like. Signs of occupancy should go beyond the toiletries. While bathmats and shower curtains are a little on the expensive side, you can personalise with soap dishes, toothbrush holders and such. Small touches like that are inexpensive and you don't need to change the fabric of the bathroom.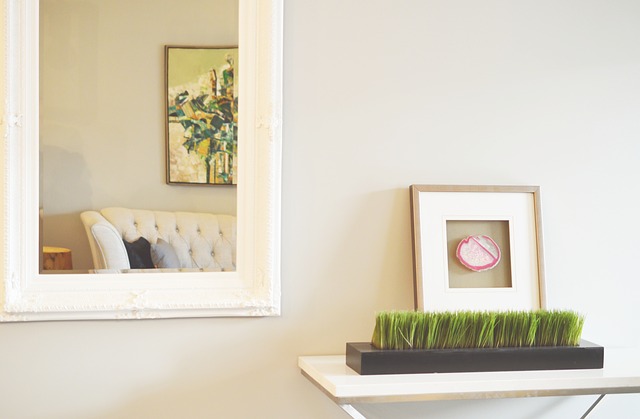 Mirrors
Do your parents have any spare mirrors? If not, you'll always find some in charity shops and at car boot sales. Mirrors make a place look bigger, but they also reflect light around a room, taking away the dreariness, especially in the colder and darker months. You can personalise these mirrors with stickers, or better yet, a new coat of paint. The old, tired looking mirror can take on a new lease of life. Even better, it will look exactly how you want it to look.