You either are about to hand in your dissertation or will have already done so. This project will have occupied your mind for over a year. You were living, breathing and eating a 10,000 word research project. Naturally, once it is over, you might find you struggle to know what to do with yourself. You might be struggling with motivation to get ready for your exams.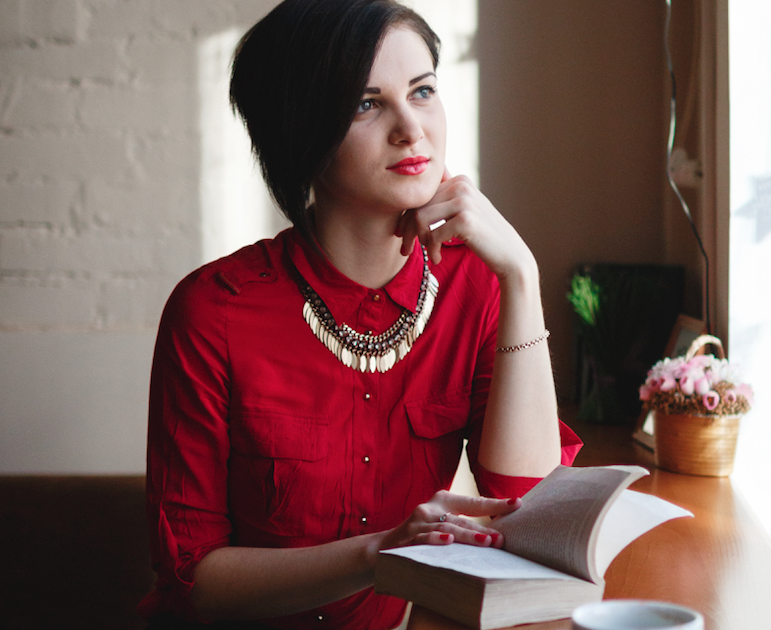 Defining Post-Dissertation Blues
The day of handing in the biggest project of your degree, or the day after that, you will feel very different. Relief is there, but also emptiness and ennui. You may experience exhaustion, lack of sleep and a lack of energy. Some have compared it to "empty nest syndrome" (the low point of when a parent's last child leaves home and they feel lacking in direction); the symptoms certainly bear that out. But how to cope with it?
Take a Break from Everything
If you're an undergraduate, you have exams on the horizon. The natural instinct is to throw yourself straight into revision. In some ways, that would be a bad move. Postgraduates (especially PhD students) will feel a stronger sense of emptiness because their project would have occupied more of their mind for much longer.
Whether you're an undergraduate or postgraduate, it's important to take a break. Take a short break – maybe go home for a weekend – anything to take your mind off the dissertation. Go to the beach in the nice weather or for a meal with friends. What you don't want to do is get straight back to the grind. Recognise you have work to do, but work in a "breather".
Put It Out of Your Mind
There are two elements to the post-dissertation stress. One is the feeling of emptiness and loss. The second is the anxiety over how you performed. While keeping yourself busy (and taking a break) is the key to the first, the second issue is a different matter entirely. You will achieve nothing by worrying about your dissertation mark. You're always going to think you could have done better, worked harder and done more. That's perfectly natural but it's too late to change. All you can do is focus on what you have left to do to achieve your degree.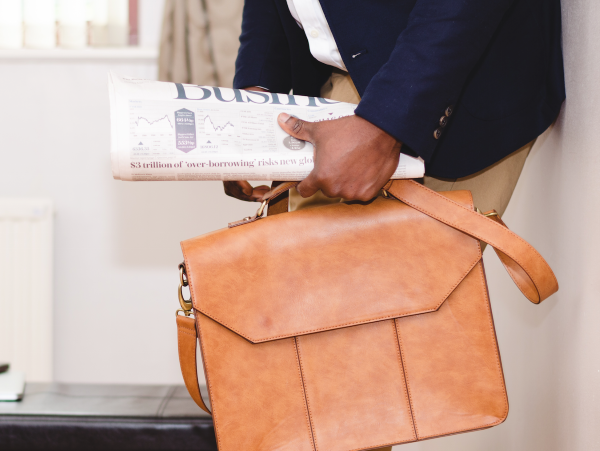 Take Up a Hobby
If you're an undergraduate, you'll need a distraction from the upcoming exams. If you're a postgraduate with no exams pending, your degree is now probably over. The sudden end to that hard work will feel like a cliff edge. The job search is about to begin and it could take months. Either way, you'll need a distraction to take your mind of the constant preparation. A change is as good as a rest as the saying goes and getting your mind off the thing most occupying it can help you focus more clearly on moving forward.