If you never thought your academic year would come to a premature halt because of a global pandemic, you're not alone. This is unprecedented in the lives of most people alive in the UK today. This may be the only government-instructed lockdown that you will ever be asked to undertake. But that doesn't make it any easier, especially for extroverts who (by definition) like being around lots of people.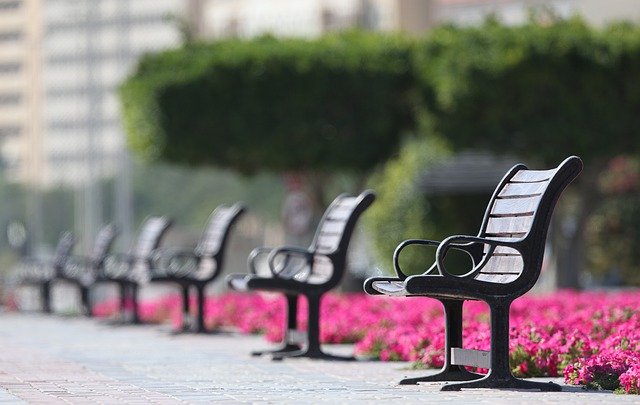 Stick with Your Routine
This is not a normal situation, but there are ways you can try to keep a sense of normality. Get up at the same time as though you have a 9am lecture to attend every day. Take regular breaks from study or work and break up your day into study periods. The campus year may have come to an end but for most students, study is going on through web lectures and online seminars.
Be Kind to Everyone, Including Yourself
You're not isolating alone; introverts and extroverts alike are now having to remain at home with limited physical social contact. If you live with people such as family, there is a risk of cabin fever. That can lead to arguments. If you feel your blood boiling, take a step back, count to ten and take a deep breath. Walk away if you must, but always remember the people you share your home with feel the same way.
Say Hello to Strangers While Exercising
Under the government's rules, we are allowed out for 30 minutes exercise per day. You can go at any time, but as we head through spring and towards summer, that's going to mean lighter evenings. People will be out walking their dogs. This may be the only close-proximity human contact you get during the lockdown. Talking to strangers is something we've lost, but try it, it's a nice feeling to share pleasantries.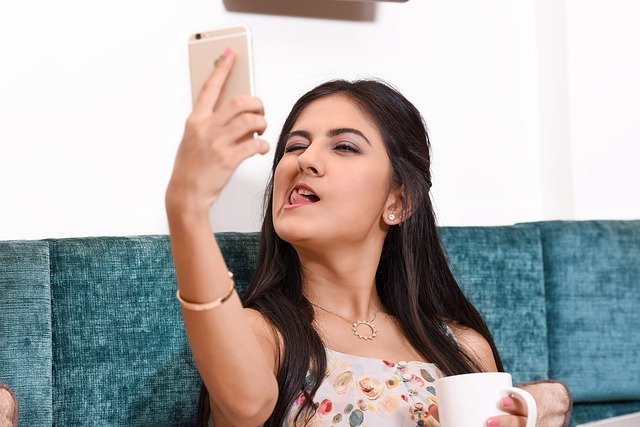 Schedule Virtual Social Time
Extroverts crave social interaction and for most students, these will be the best social days of your life. But the lockdown has brought that to an end. Luckily, you have the best technology available to help you keep up with people – something earlier generations could not have done. Consider having virtual breakfasts and drinks parties or watch parties, all online using software like Zoom.
Disconnect Mentally
Self-discipline and the routine should also mean shutting down at the end of the day. Set a cut off time and be strict about not looking at the news, don't think about your job, your side hustle, or academic work. It doesn't matter what you do – something creative, prepare a meal from scratch, or sit on the couch listening to music. Some find mindfulness exercises helpful to put everything else out of their mind.