COVID-19 impacted the economy in so many ways. Jobs were lost and we were introduced to something nobody had ever heard of before – "furlough". However, there was one surprising upturn in the form of the Buy to Let market.
According to industry data, there were some 41,700 buy-to-let start-up firms in 2020. That is about a 23% increase on the previous year.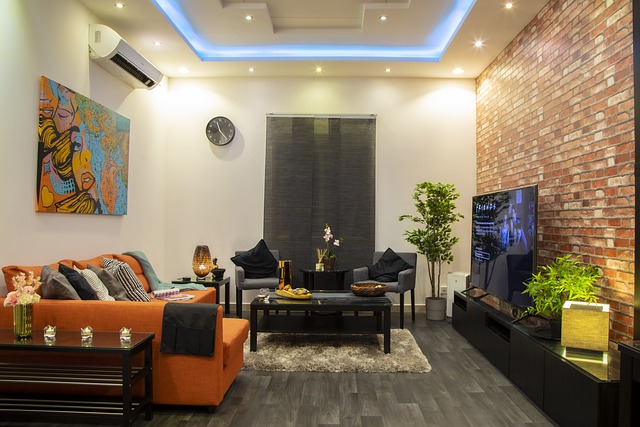 How Has This Happened?
The most likely answer is the shift from small traders to established businesses. Traditional landlords are moving to set up Limited Companies rapidly and in greater numbers. This situation has come about because of changes to the tax relief system. Essentially, new restrictions limited the amount of tax relief on mortgage interest payments.
In April, this interest relief finally disappeared. It was once considered a tax perk though technically it was simple interest relief for landlords who managed their properties in certain ways. However, there is one exception. If they buy-to-let business operates under an umbrella company, landlords may still claim full tax relief on mortgage interest payments.
Are There Other Reasons for This?
There are perhaps three other potential reasons for this to have happened in 2020:
Low interest rates where cash-rich investors can simply put down a much higher cash deposit on new property. Low interest rates mean greater yield on lower mortgages paid off quicker than is otherwise expected
The COVID-19 relief stamp duty holiday. This is due to expire in March although some recent rumours suggest this could be extended into this year to ease the financial burdens while the vaccine rolls out
New mortgage offers limited companies entering the buy-to-let market. According to another report, around 1/3 of the uptake is down to these offers. Now, 50% of BTL purchases went through a limited company compared to just 20% in 2016
In any case, it's good news for the industry and for landlords amid all this uncertainty of both the pandemic and Brexit.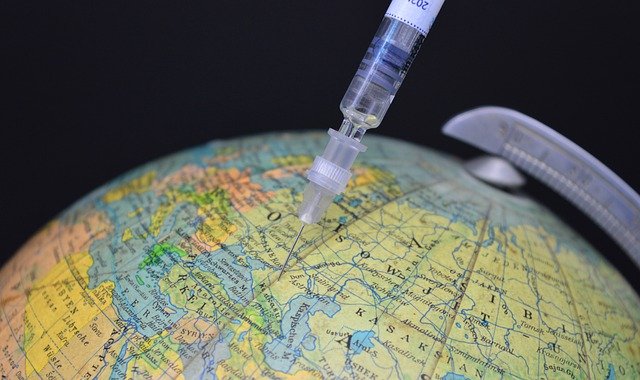 How Will 2021 Go?
Anything can happen and with the vaccine rollout, life will gradually get back to something resembling normality. The economy will start to recover, and employment should rise.
Naturally, this has little impact on the student population. However, that is not to say landlords of student properties are unaffected by developments. It's been a slump year with so many deferrals and students studying from home where study has been 100% online (likely to continue for the rest of the academic year).
The government recently announced that all adults will be offered a vaccine by July. This is during the summer break. By current projections, the autumn term should see normality return to universities and the student property stock availability and occupancy.