The number of people moving home in the general population has dropped during the pandemic. However, well-known there is a noticeable trend among those searching for somewhere else to live during the pandemic. It appears tenants are actively searching for places with gardens.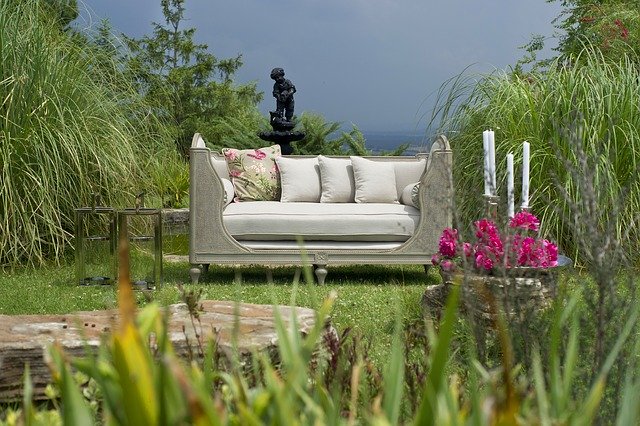 Demand for Garden BTL Up
Compared to January and February, demand for buy to let properties with gardens is up 16%. Compared to the same period last year, it's 26% up. In large cities, typically the domain of student lets, such properties are in short supply.
It seems that during lockdown, renters in the general population are reconsidering their space choices. This is almost certainly going to be true for students too, who seek communal living space with friends.
There has also been a shift away from town and city centre locations to coastal areas, most noticeable in coastal towns.
Time will tell whether this desire for attractive location and space to relax will continue. If your student BTL property has a garden, now may be the right time to give it a spruce.
Review Your Garden
We know that students are unfussy in the grand scheme of things. They will happily settle for basic amenities if the price is good; similarly, they will not pay high prices no matter how attractive the property or interiors. But a garden may take centre stage, and this could influence how much you are able to charge.
Make it a communal space including a lawn and patio area so your students can sit out in the warmer months
As little clutter as possible. No shed or other temporary buildings unless necessary. Keep tools at your primary property or office if you have one
Don't be tempted to fill the garden with flowers or other high-maintenance plants. You might have green-fingered students, but this is no guarantee. Use plants that require little or no maintenance
Ideally, provide garden furniture but you don't need to go to great expense. Something durable like plastic or rattan will survive the elements
Students look for low maintenance and no fuss. Approach your BTL student property marketing with that in mind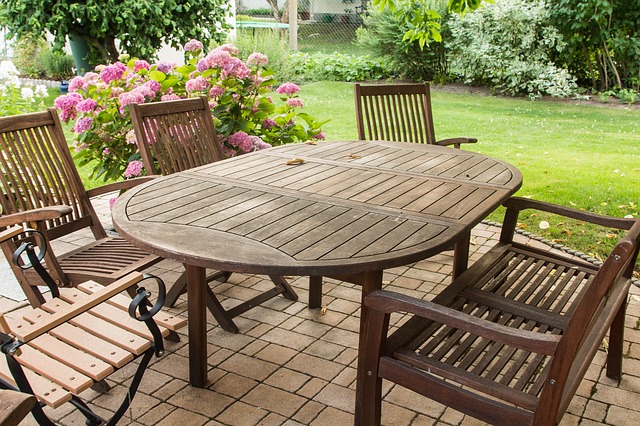 If Your Student Property Does Not Have a Garden
It's too early to say whether this increased demand is long-term. However, student properties with gardens have always commanded higher rent. Students know this as well as the property owners. You may find for the next few years at least that you have more enquiries for your gardened property while your non gardened student BTL properties could receive less interest.
Not having a garden requires other selling points to keep your property competitive. It does not necessarily mean dropping your price. It just means finding other unique selling points about the property (location, space, energy performance).