Last month, The Bank of England raised the interest base rate to 0.75% in an eight to one in favour vote. With inflation expected to hit 8% through the second quarter of 2022, this could rise even further to combat potential further escalation. Inevitably, this is going to impact everything, with the highest impacts on property owners being the mortgage lending rate.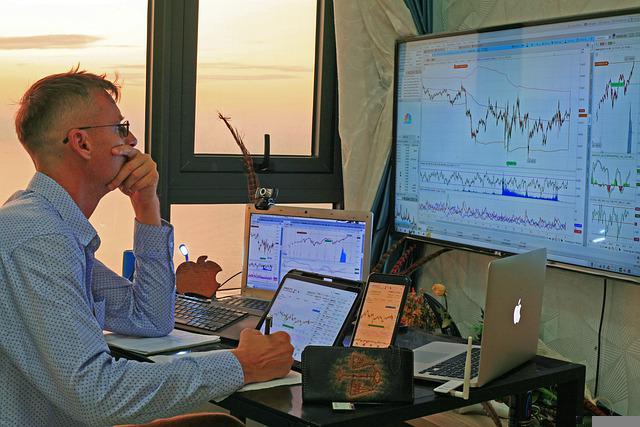 The Causes
Many reasons have been cited, not least of all global energy prices following the Russian invasion of Ukraine. Oil prices have spiralled upwards and had a knock-on effect elsewhere. It's said that the energy price cap could rise again in the autumn leading to further inflation rises and tighter belts.
It is with all this in mind that the Bank of England has increased the rate. Such measures have been taken before and are often broadly successful.
Any interest rate rise is good for savers, but there is always a balance to find between savings and mortgage cost.
BTL Mortgages: The Cost to Your Pocket
According to one recent analysis, the average cost per property per month to buy to let landlords is £40 on borrowings of £160,000. This is due to this interest rate rise alone for those on two-year fixed deals.
Next are the Standard Variable Rate mortgages which have an average 4.99% rate. The 0.25% increase means landlords who own this type of property can expect to be out of pocket by an average of an extra £31 per month, also based on the £160,000 average.
Of course, if your mortgages are higher than this than your interest rates will go up by more than this.
The result is that banks have removed mortgage products only to relaunch them at much higher rates later.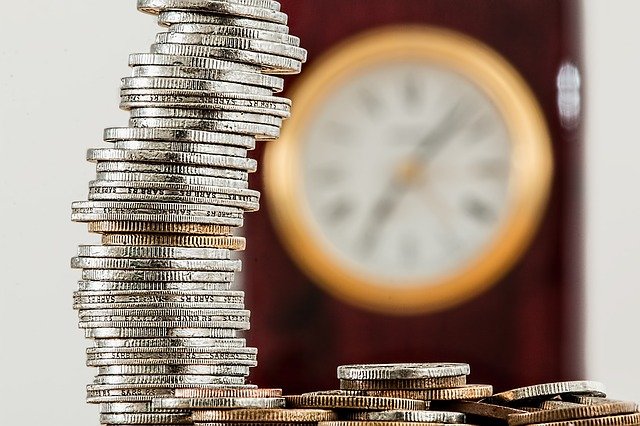 Not the Only Cost Rise
If that sounds bad, then let's go back a month when the £160,000 base rate was used in another analysis. This showed that with past interest rate rises, the cost to landlords since January 2022 has increased on average by over £100 per month.
Landlords of student tenants know all too well both the benefits and drawbacks of renting properties to students. They are a more reliable demographic and there is a regular and constant supply of student tenants year in, year out.
Yet many rely on "The Bank of Mum and Dad." While a student's personal financial situation won't change much (they live in student loans) their parents will find their incomes squeezed too. This could impact what you can charge in rent and consequently, your bottom line.
This is how things stand at present. We'll cover any new measures as and when they arrive.