It's tempting during the colder months to turn your student digs into a fortress and spend all day wrapped in a duvet. As cosy as that is, it's important to get outside for fresh air and sunlight. With most things closed during the autumn and winter, there tends to be little to do. Tourist traps are usually open, but as a student on a limited budget you're no doubt looking for something a little cheaper.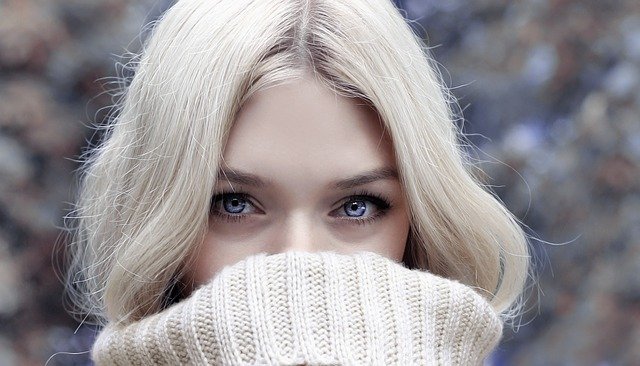 Have a Beach Day
The UK might be cold and wet between November and February, but mild days are increasingly common. Beaches can be a lovely day out so long as you wrap up warm. Take a picnic, a flask of tea, coffee or hot chocolate, and chill out – just as you would in the warmer months. The farther south you are the greater chance you have of pleasant weather. Some beaches have cafes and bars with outdoor heating which can mean a great, cosy beach day.
Soak Up the Atmosphere of a Christmas Market
While they are markets and designed to make as much money as possible for the traders, they are free to enter. Technically, you don't have to spend any money. Simply wandering around, soaking up the atmosphere, and having street food and drinks can be a cheap day out. Plus, you could kill two birds with one stone and get most (if not all) your Christmas shopping done. Ideal for the small business advocate.
Visit a Museum
Most museums in the UK are still free, though they do ask for donations. If you've not visited the museum in your university town or city yet, now would be a good opportunity. Outside of high season is a suitable time to visit as tourist numbers are low and you'll not feel pressed to rush around to make way. Unless, of course, you live in London where places like NHM, Science Museum, V&A and others are busy all the year round.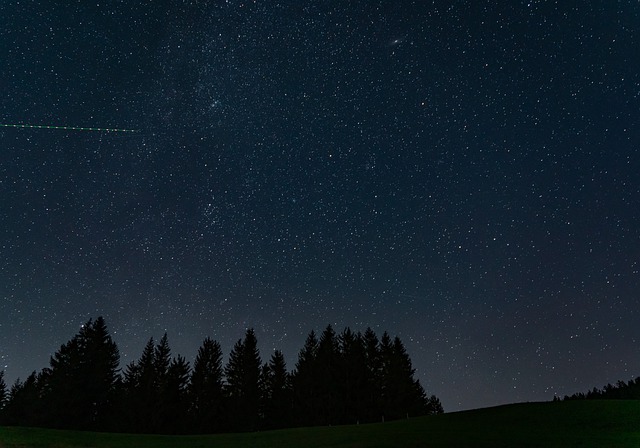 Go Stargazing
Another one to wrap up warm, this is the perfect time of year to drive out to a beauty spot with friends and take a winter picnic and a few hot drinks. It can't be stated enough that you should prepare for colder weather than you might expect. This is one of those wonderful moment-in-time experiences that can fill you with awe as you spot more and more stars. The darker it is, the higher chance you have of spotting more things.
Self-care is especially important in the autumn and winter. It's tempting to stay inside but getting outside and enjoying the delights of the colder months will help you get through them.