It's a popular choice for landlords of students to charge an all-inclusive rent these days. That means what the student tenant pays covers not just the rent, but also the utilities – water, electricity, gas and sometimes even the internet. This makes it easier for students who know they won't need to worry about connection and price comparison.
Landlords that offer all-inclusive have probably never considered auto-switching. You should because it could save you money.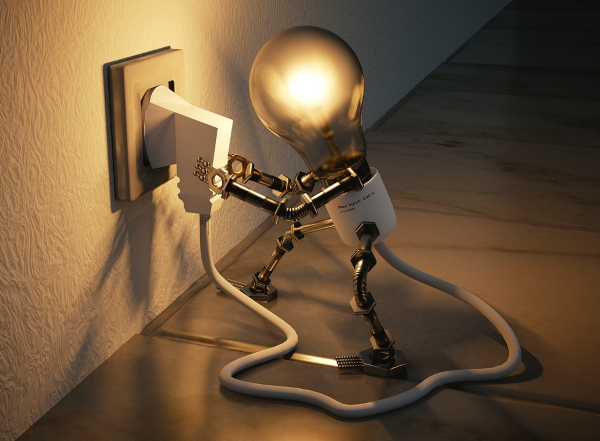 What is Auto-Switching?
Auto-switching is a straightforward way of changing energy supplier. While it might seem a pain to do this regularly, it's worth it because you can save some serious money. Just a few years ago, you would have needed to go through price comparison sites. That was straightforward, but auto-switching is even simpler.
With auto-switching, the process of change is managed on your behalf, finding and signing you up for the best energy deal available in your area automatically. It informs your old supplier of cessation of contract and switches over the Direct Debit too.
Why You Should Switch Supplier
Consumers have been lulled into a false sense of discount for loyalty when it comes to financial services. But this is not true; if anything (and your motor insurance is the perfect example), you will pay more for loyalty.
In 2018, a survey of utility customers found that just 18% of people switched energy suppliers. This is despite requirement of providers regarding transparency of cost, and independent advisors repeatedly explaining the benefits of switching. Around 57% of people remain on a standard variable tariff that is costing more than it needs to.Could comparison site fatigue be the reason? Maybe, but it pays to be vigilant.
It keeps costs down for your students, allowing you to keep your all-inclusive price competitive. You could even reduce rent and not reduce your profit margin
When you take on the responsibility of autoswitch, it's not much of a burden because the organiser does it for you. They will just notify you each year if you have a better deal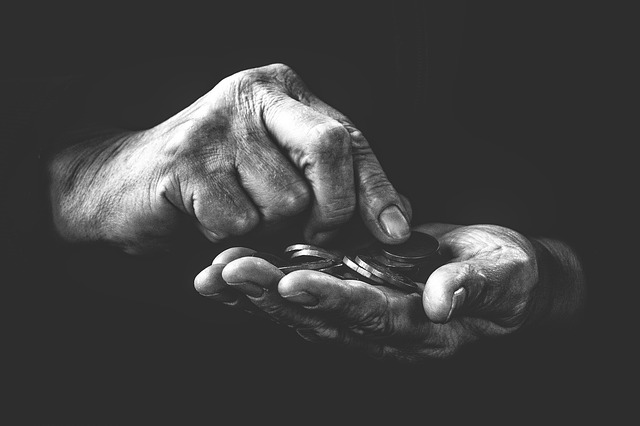 Some Considerations
If you sign up for one of the many sites available and they offer a better deal now, examine the small print. You could be required to pay a cancellation fee if you leave the contract before the term has expired. If this is the case, you should stay with your current deal or you may save no money at all.
You are not obliged to switch plans if you think you've spotted something the autoswitch supplier recommends. There is nothing stopping you cancelling the changeover. Also, you do not need to let your tenants know unless you are changing the plan to an Economy 7 type plan and you want to encourage them to use cheaper rate electricity.